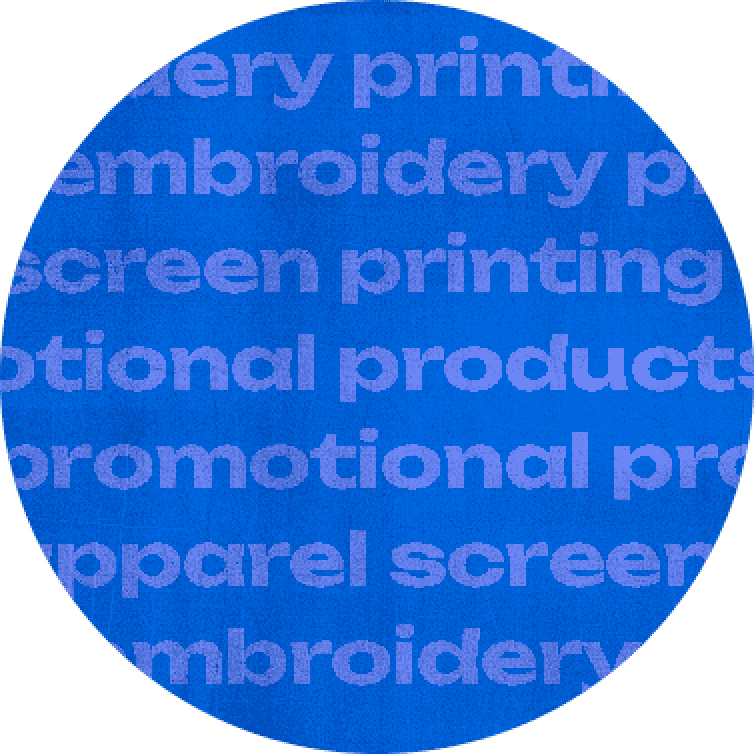 designs to life
Bringing your designs to life with print and stitch
designs to life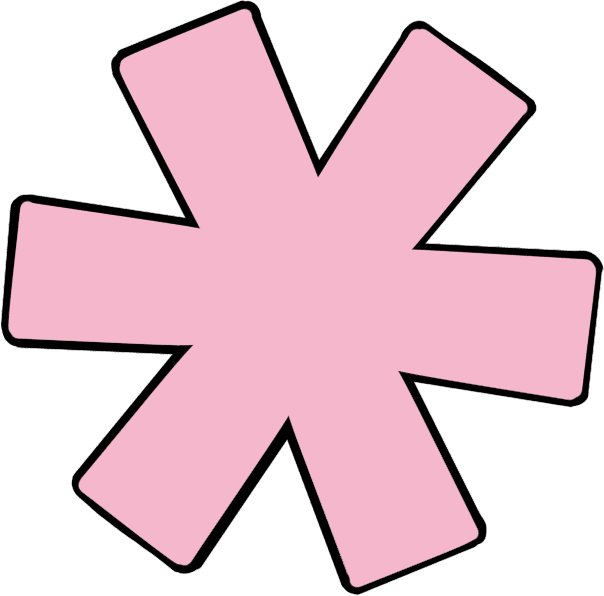 about us
DM13 is an apparel screen printing and embroidery shop located in the heart of downtown Los Angeles
Our business is dedicated to providing the highest quality goods at competitive prices, with fast turn around times and excellent customer service.
We pride ourselves on our ability to serve a diverse range of clients, including large and small companies, schools, and sports teams. Whether you need custom t-shirts, hats, or other apparel, we can help you bring your vision to life.
At our business, we believe that quality should never come at the expense of affordability. That's why we work hard to keep our prices competitive, without ever sacrificing the quality of our products.
When you choose to work with us, you can expect fast turn around times and exceptional customer service. Our team is committed to making the process as seamless and stress-free as possible. We'll work with you every step of the way to ensure that your order is completed to your satisfaction, on time, and within your budget.
We're proud to be located in Downtown Los Angeles, a city known for its vibrant culture, creativity, and innovation. As champions of mental health resources, we are committed to giving back to the local community. We believe that by supporting mental health initiatives, we can help make a positive impact on the lives of those around us.
Thank you for considering our Apparel Screen Printing and Embroidery business. We look forward to working with you and helping you bring your creative ideas to life.
shirt
hat
tote bags
hoodie
halos front
halos back
tote bag
tote bag
tote bag
tote bag
pistachios
wonderful agency front
wonderful agency back
wonderful front
wonderful back
teleflora
pistachios
cuties
David Sofro
CEO and Creative Director
David is the Co-owner of DM13.net and acts as CEO and Creative Director. He focuses on Sales, Client Relations and Production. David just entered his 26th year in the apparel screen printing, embroidery and promotional products sector. He has his Bachelors in psychology from Pitzer College and his masters in Apparel Manufacturing Management from the Fashion Institute of Design and Merchandising, downtown Los Angeles campus.
Childhood trauma, mental health and addiction are issues near and dear to his heart and he is envisioning DM13.net as a platform to discuss and relay information that can help people.
our
team
meet our team
David Sofro

CEO and Creative Director

read more

Mirjam Gschwind

Chief Financial Officer

read more

Sean Warner

Shop Manager

read more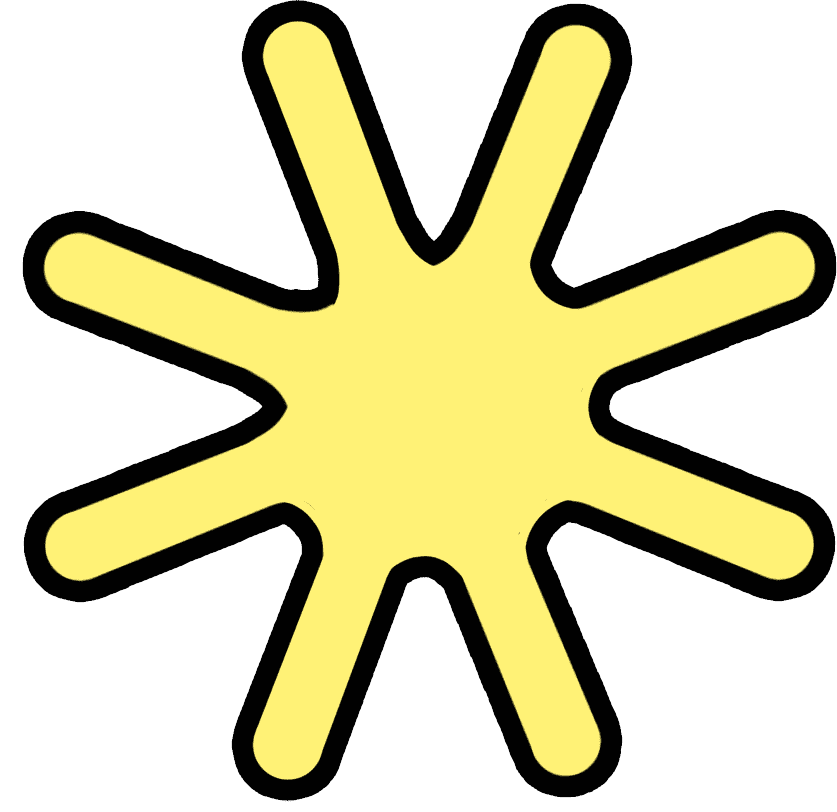 DM13 is located at 713 South Los Angeles Street, Los Angeles, CA 90014
Our store has some of our own branded items and vintage for sale.
Come visit and see our capabilities. Peace and Love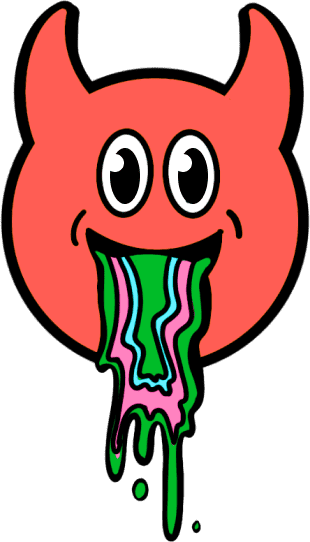 get a quote
Whether you're interested in bulk orders or just a few items, we're here to help. Simply fill out the form below, and we'll get back to you with a quote as soon as possible. Thank you for considering us for your embroidery and screen-printing needs!
Success!
We have received your information and will get in touch with you, shorty. :)
If you need to contact us sooner, please call 333-333-3333.
Thanks!